Best Sellers
Experience our top-selling items, loved for their quality, effectiveness, and ability to enhance natural curls.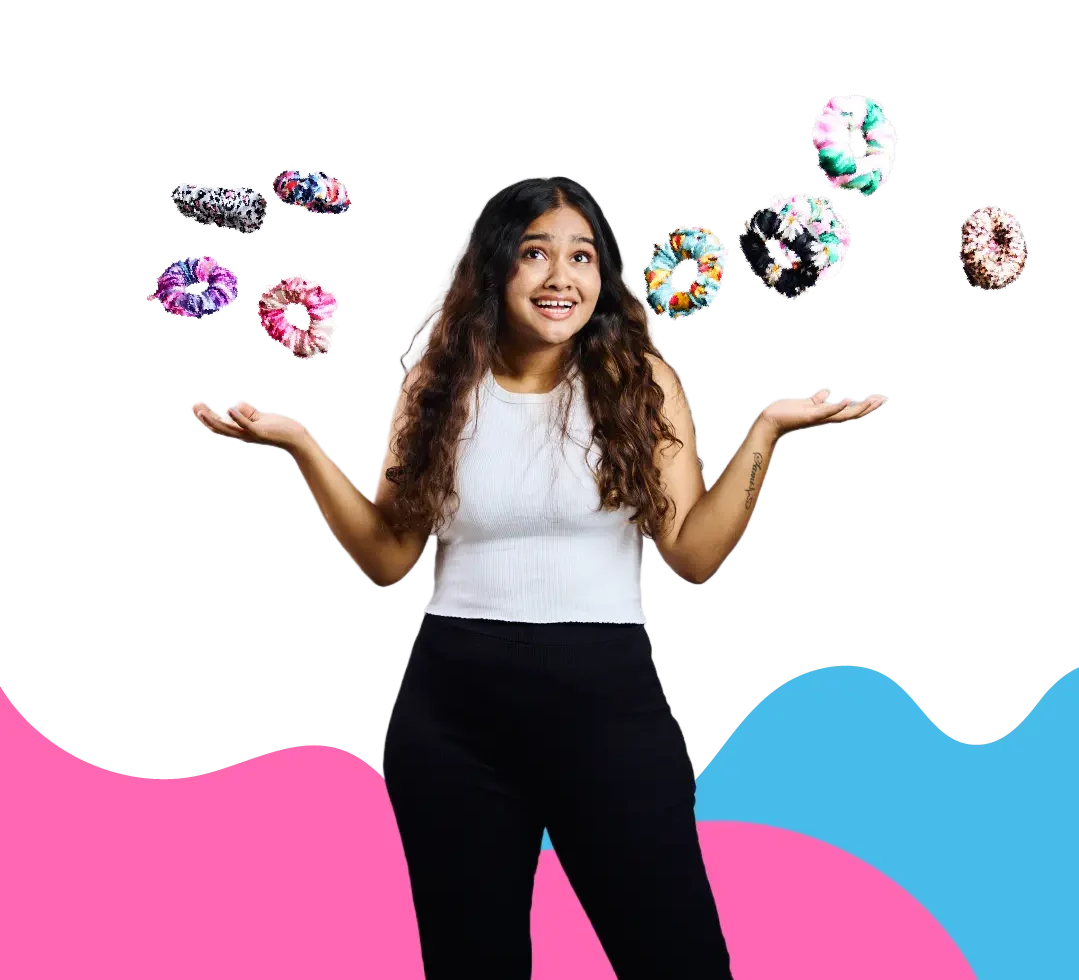 Must Have Accessories
Discover our new additions, specially designed to cater the need of textured hair.
Stay Updated With Our Newsletter
Join our newsletter for exclusive updates, offers, and insights into the world of curly hair care.
Categories for You
Browse our curated selection tailored to different curly hair needs and find your match.
Satin Scarf | Microfibre Turban
Elastic Pillowcase | Satin Bonnet
Bonnet Dryer | Satin Lined Beanie
Satin Headband
Pack the essentials for your getaway with products designed for effortless vacation hair care.
Satin Bonnet
Satin Pillowcase
Satin Scrunchy
Sleep soundly with our overnight solutions, ensuring your curls stay protected and beautiful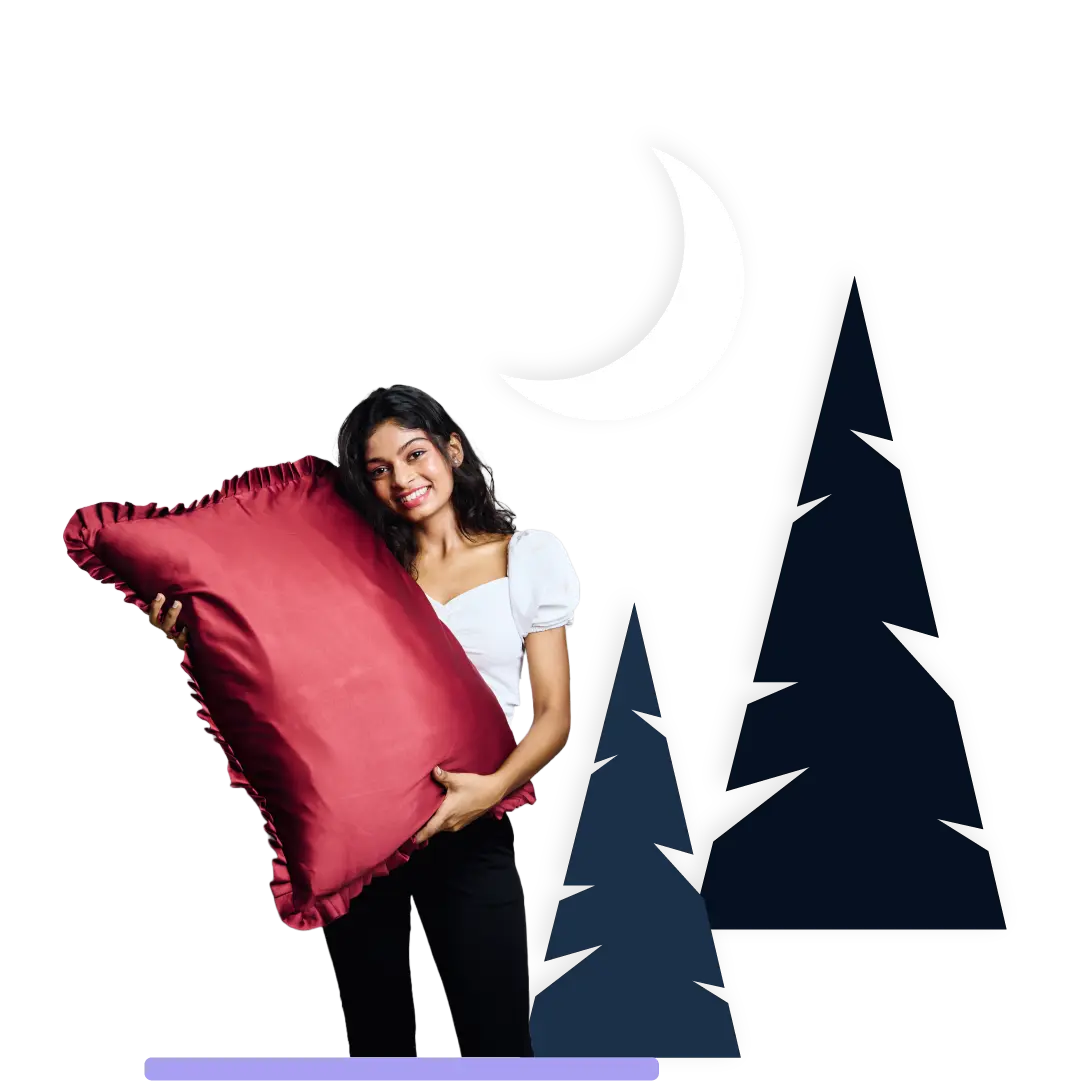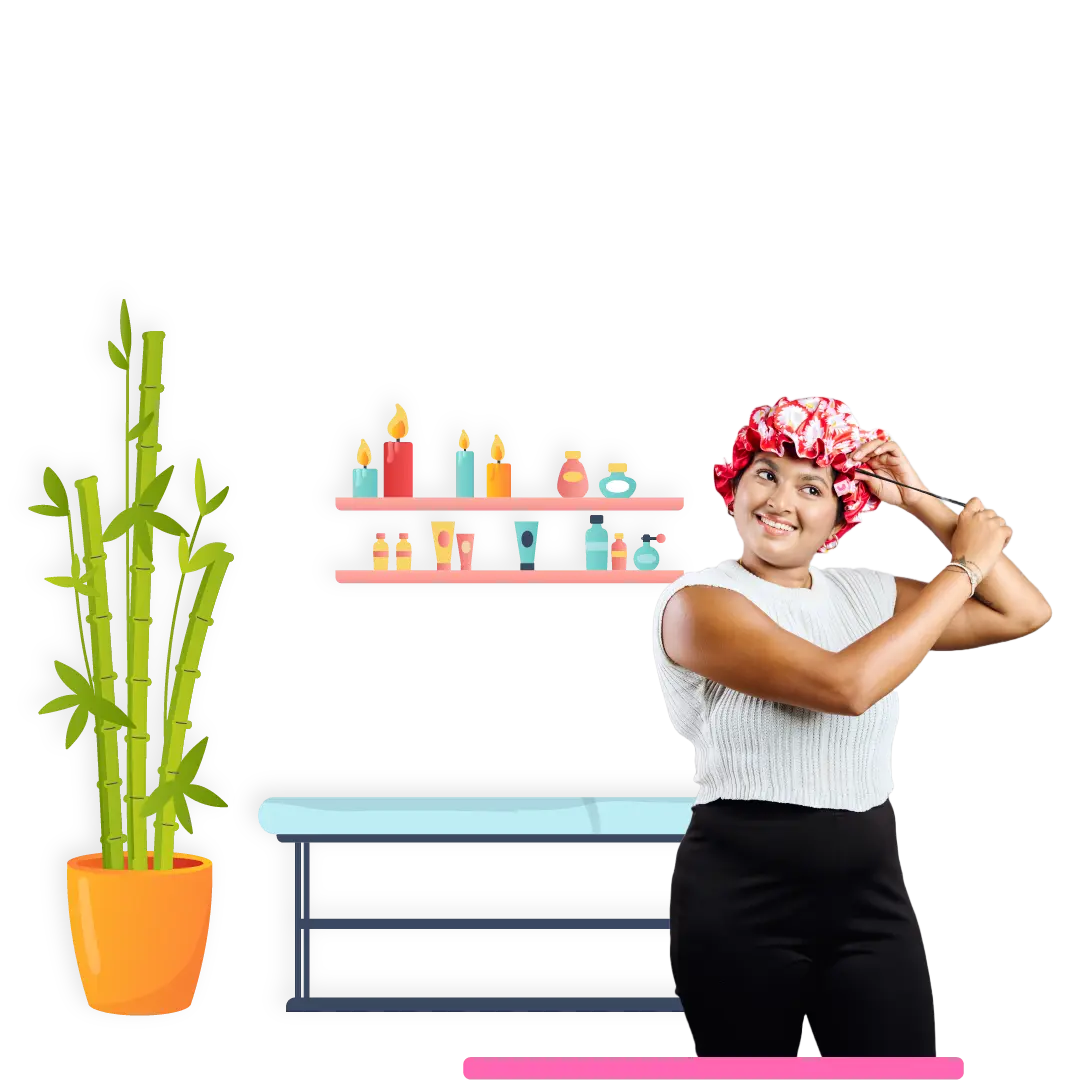 Heatcap
Satin Shower Cap
Shampoo Brush
Indulge in a luxurious home spa experience with products that pamper your curly locks
Detangling Brush | Satin Showercap Microfiber Turban | Shampoo Brush | Satin Bonnet |
Satin Pillowcase | Satin Scrunchy
Simplify washday with our must-have essentials, making cleansing and styling a breeze.